Don?t Settle for Just Any Legal Advice or Representation
Having the right legal counsel makes all the difference. At the Law Offices of Nancy Kierstyn Schreiner, your legal needs can be appropriately addresesed and the representation you deserve.
Since she first started practicing law, Nancy Kierstyn Schreiner has maintained a deep commitment to her clients, putting forth the right resources and teams to ensure your needs are met.

Nancy has worked with numerous private and public entities providing professional guidance on complex legal issues and matters.
Whether you are a business owner, corporation, developer, individual, homeowner, nonprofit or public entity, we can provide you with the representation you need to guide you through complex issues.
Consultations are free.
Contact us today at 805-248-9093 to set up an appointment to review your legal needs.
It could be the best decision you'll ever make.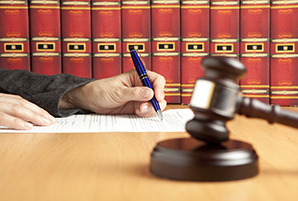 400 Camarillo Ranch Road, Suite 102

Camarillo, CA 93012
805-248-9093
Fax: 805-383-9931
Nancy@nkslaw.com