Whether you are a business owner, corporation, developer, homeowner, individual, nonprofit or public entity, you will be guided through the legal process and complex issues.
Consultations are free.
Contact us today at 805-248-9093 to set up an appointment to review your legal needs.
It could be the best decision you'll ever make.
Contact us at (805) 248-9093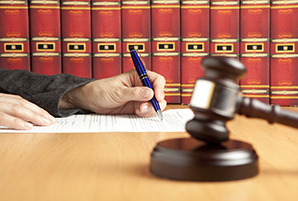 400 Camarillo Ranch Road, Suite 102

Camarillo, CA 93012
805-248-9093
Fax: 805-383-9931
Nancy@nkslaw.com
www.nkslaw.com